"My music photography is my way of giving back to the artists for the music given to me. I shot my first gig from the pit (Young Fathers) in 2018 and instantly that creative 'thing' I've been looking for since I can remember was finally found. My heart has beat for it ever since." - Anthony Harrison
Just Like Honey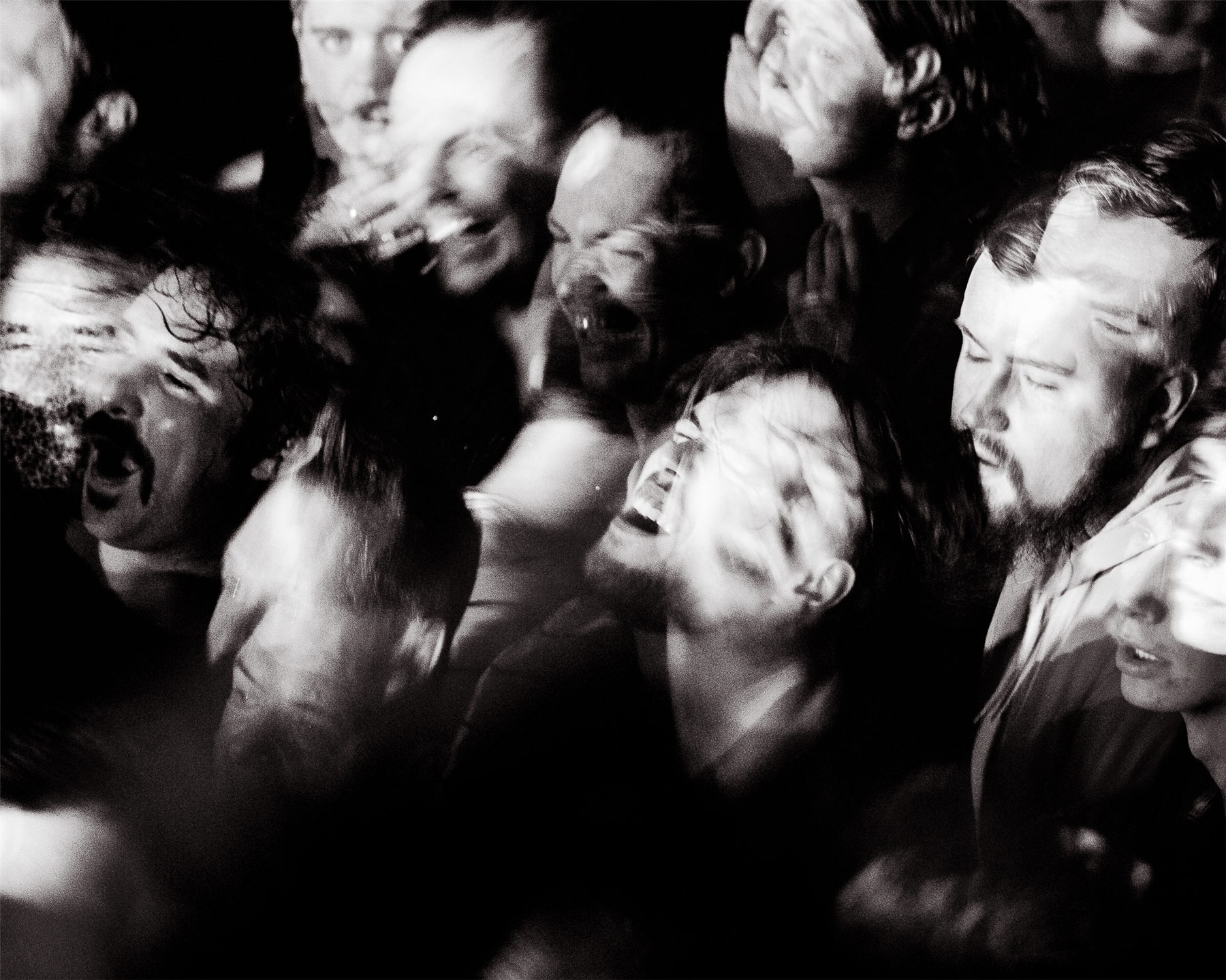 The fans. The love! Shoulder to shoulder, soul to soul. Live music is as much about what's happening on the stage as well as off it. I wanted to capture the energy and passion from this audience. I wanted to capture their physical as well as emotional movement. Proud of this one.
Play
Stephen Fretwell returning to the stage after over a decade away from music.
Myself returning to photography after over a year of no gigs.
His guitar being plugged in reintroducing us all to his music & live music in general.
Could be anyone. Any gig. But for us in that room it was so much more.
Spirit Power and Soul
If one pose sums up the return of live music in 2021 for me its this.
Even though its Johnny Marr on stage with his arms stretched out I think everyone off the stage in the venue felt exactly the same!
Joy and elation
Todays support acts could be tomorrows headliners - always get to a gig early to catch who else is on the bill other than the headliner. That happened at this gig - N'Famady was so visibly happy to be on that stage. This moment of pure elation sums up the whole of live music's return in 2021 for me.
Darklands
My goal always with my photography is to try and capture an essence of the band or an essence of their music in my work. With The Jesus & Mary Chain touring their classic Darklands album I wanted to visually do a representation of that title. When I got this shot of Jim Reid I was happy instantly!